About us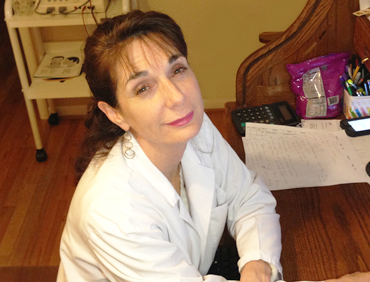 We are commited to your goals!
Sandra's Electrolysis provides a comfortable, safe and professional atmosphere. You will find our office very comfortable and inviting. Along with this, there is strict adherence to the American Electrology Association's Infection Control and Sterilization procedures.
A free consultation & complimentary treatment is offered so clients can make an informed decision about the treatments they wish to receive. During the consultation we will explain the treatment procedure, hair anatomy, hair growth cycles, causes of excess hair growth, skin care, how to prepare for a treatment and finally we will remove a few hairs so that you will know how electrolysis feels before committing to future treatments.
Our mission
History
Sandra's Electrolysis, established in 1970, is owned and operated by Terry Adams, C.P.E. (Certified Professional Electrologist). Aided by a competent staff Terry has an excellent reputation of achieving permanent hair removal. Over the years Sandra's Electrolysis has treated thousands of clients adding to our knowledge and technical expertise. With the help of our clients we have achieved a considerable amount of success and look forward to continuing to help clients with their hair removal and skin care needs.
Important to know!
Since electrolysis is the ONLY method approved by the FDA for PERMANENT hair removal, clients need an electrologist who has the certification, experience and proven track record to achieve this both safely and effectively.
Know your electrologists qualifications!
Sandra's Electrolysis is a member of:

American Electrolysis Association
Texas Association of Professional Electrologists
Board Member of the Texas Association of Professional Electrologists, 2001 to present
Newsletter Editor for the Texas Association of Professional Electrologists. 2001 to present
Membership Chairman of Texas Association of Professional Electrologists, 2007
Editor of the American Electrology Association's Journal of Electrology, 2006 to present
Accreditations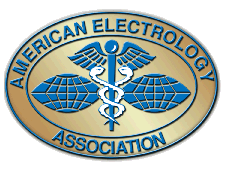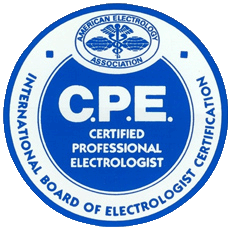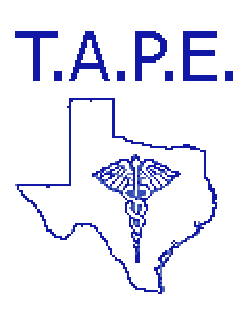 ---
>
Testimonials
"I am so glad I did this! I have been tweezing my face for years. The problem had gotten out of hand until I finally called Terry. This experience has been life changing! Thank you!"
"I had tried several hair removal methods: tweezing, depilatories, waxing, threading and laser but didn't get the desired results. Electrolysis has been the best method yet. It's not nearly as painful as laser or waxing. I was surprised at its effectiveness. I should have done this years ago!"
"I have been waxing and shaving my bikini line for years but the rash and ingrown hairs have kept me from feeling comfortable in a swim suit. The machine that Terry uses is great! I have gotten good results from the treatments and am very happy."
"I was noticing the peach fuzz on my face was getting longer and very noticeable in my rear view mirror and my make-up didn't go on as smoothly. I was told that I couldn't have laser done so I found Sandra's Electrolysis on line and have been very pleased with the results."
"I am African American and had so many ingrown hairs on my chin and neck area. Terry was able to remove the hairs and I don't even have any skin discolorations now. It is so wonderful to have smooth skin!"
"I was so sick and tired of shaving my legs. It seemed that I would shave in the morning and have stubble half way through the day. My hair was dark so it always looked like I had hair even after I would shave. Now that I have had electrolysis done, I have smooth skin and no dark hair spots."
"My arms were so covered with hair that I used to dread summer and short sleeves. Terry did a great job removing the hair. If I had known it was this easy, I would have done this a long time ago. Thank you!"
"My underarms used to drive me crazy. I was shaving so much and would always have a rash. Now that I have had electrolysis done, I never have the hair shadow I used to plus I don't have to wear deodorant. Apparently, that is a great side effect of electrolysis! Thanks!"
"For years I used to wax and bleach my upper lip. I was surprised that electrolysis could remove this hair so quickly. I am thinking of getting my eyebrows done next!"
"My feet and toes are now sandal ready thanks to Terry!"
"I don't want to reveal the area that I had treated b/c it is embarrassing. But when Terry asked me to write a testimonial I just had to say what a great job she did and how not having the hair has restored my self esteem. I am so happy and grateful!"
"All in all I have been pleased with the results from electrolysis. My menopausal hairs are now gone and I am happy for that!"